What do you give to someone who travels all the time?  Someone who has been to many places and has access to many more things than the average person.  They key is to find something that is useful to them.
What are the best and useful gift ideas for Pilots and Flight attendants?
When brainstorming gift ideas for Pilots, flight attendants, and flight crews, consider what they can use as they travel from airport to airport and even what they can use on the plane. Finding a useful gift for someone can be challenging.  Considering their profession is one way to help you decide what to get them.
Here is a gift guide that I've put together with input from my husband and a few of our friends.
This post may contain affiliate links and I may receive commissions for purchases made through the links, this comes at no cost to you. Here's the Disclosure page for more information.

Pilots:
     Streamlight Stylus Pro Flashlight:  a Lightweight flashlight that can fit in a jacket, readily accessible for plane walk-arounds.  Place an additional one in your flight bag!
 Inflatable Lumbar Support Cushion:  Sitting in the cockpit for extended amounts of time can take a toll on someone's back.  This will provide comfort and support in any seat.  This is lightweight for travel.  It's also great for passengers can be used in any vehicle.
 Samsonite Spinner Underseater with USB Port:  Excellent carry on, lots of pockets and an accessible USB port!
Bose QuietComfort 35 (Series II) Wireless Headphones, Noise Cancelling, with Alexa Voice Control: We've owned several pieces of Bose noise-canceling headphones.  They never disappoint!  There is also a "wired" version if you prefer to skip the Bluetooth pairing. 
Watches: A great gift for that special aviator in your life.
Aviator Sunglasses: This is one valuable gift for any member of the flight crew.
 Philips Norelco Electric Shaver 8900, Wet & Dry Edition: A good quality shaver is always a good idea.  Shaving cream and accessories are awesome stocking stuffers.
 Sleep mask: It can be challenging to get some quality rest as one continues to travel and change time zones.  This is certainly one gift frequent travelers will appreciate.
  Rotating tablet stand/holder:  For hands-free and good focus facetime session with the family while Mommy or Daddy is away for work.

Tile-Mate and Slim Combo Pack – Key Finder. Phone Finder. Anything Finder:  Another useful pilot gadget.  Or for anyone gadget actually.  According to the manufacturer, this is "perfect for keeping track of your essential items like your keys, bag, wallet, and laptop".  You can use your phone to track your important items. 
Flight Attendants
Flight attendants are an integral part of the flight crew.  Here are a few suggestions of what presents they might find of value on and off work.
 Classic soft cardigan: Cashemere and or wool is a great one.  It's non-bulky, lightweight and does its job in helping you keep warm.
Shea butter hand cream gift set  Humidity on the plane is set to 20%.  You will note that you need to apply more moisture.
Mini Jewelry container:  To help keep track of jewelry or small valuables.
Philosophy Travel set A limited-edition.  This limited edition Travel set gives a taste of different awesome Philosophy products.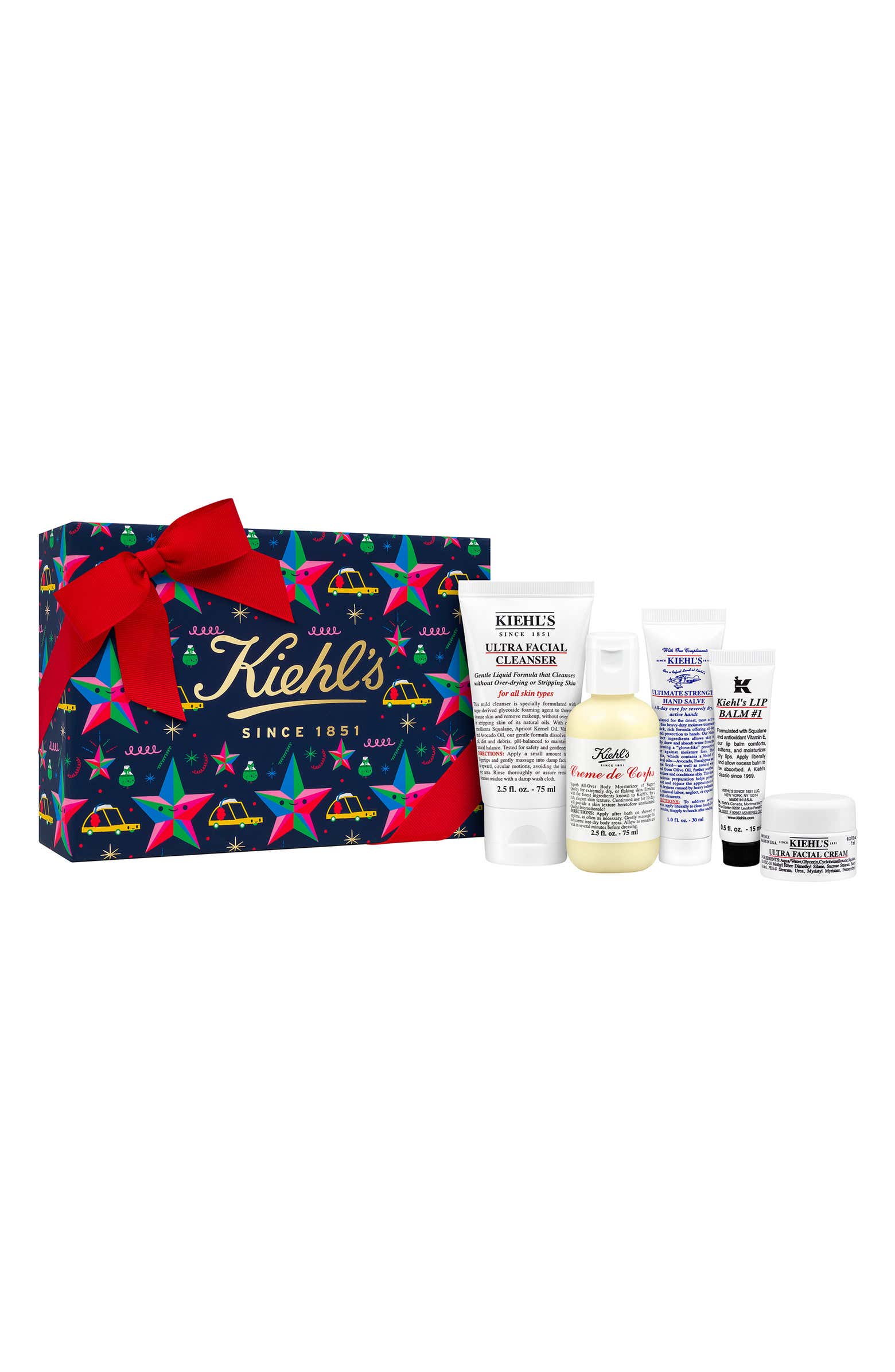 Kiehl's Travel Moisture set:Kiehls has been around for a long time!  This set will help with that very low humidity level on the plane.
  Touch Screen Gloves:  Planes can get cold!  Let's keep those hands warm!
  No doubt your cabin crew will appreciate this gift.
Portable Charger Anker PowerCore 20100mAh – Ultra High Capacity Power Bank:  This is on must-have flight attendant gadget.  Although charging stations are everywhere, at times they can be full.  Having your own power source can be a time saver.
Compression socks:   If you are in a profession where you have to be on your feet a lot, or in this case in high altitude.  Compression socks are your friend.  They will help with circulation in this prolonged times of sitting or standing.
iPhone Charge Lightning Cable + Keychain + Bottle Opener + Aluminum Carabiner, Portable Multifunction Keychain Bottle Opener USB Charging Cord Short Cable for iPhone: This is one impressive gadget for anyone.  Its cheap enough that it can make for a great stocking stuffer! 

I hope you find this guide useful.  Please share your comment below if you have any suggestions.